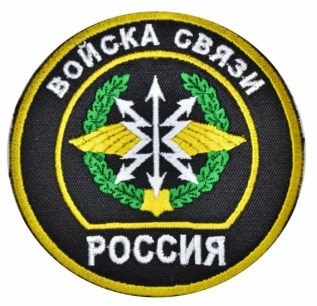 February 12 2014 was interesting day for UVB-76 the Buzzer (S28, UZB-76, MDZhB, and now ZHUOZ) monitoring. Suddenly on top of the buzzer marker a woman's voice appeared:
АЛе, Але, Вулкан? Але, Але, Але, Вулкан? – Hallo, hallo, Vulcan? Hallo, hallo, hallo, Vulcan?
Але – Hallo
… не слышу – I cant hear.
Да я не знаю, чего то только что… – I dont know what it is, it was just…
Господи, куда… А кто тут сегодня? – Oh my god, where is … Who is there today?
Ну у нас все слышно…Я не знаю…- But we can hear it all  here… I don't know…
Понятно. Але, и чего делать? Опять заново их вызывать? – Got it. Hallo, and what we gonna do? Call them again?
Не знаю… – Don't know…
Так, Маша, а какой это канал по-вулкановски? Ok, Masha, I'm standing by here for a while, and what was that channel number in Vulcan classification?
31 2 4 10
О, щас, повиси секундочку, хорошо? еще раз какой, 31 какой? Ok, please be here for a while, ok? Once again, what was the number?
31 2 4 10
4 10? Щас запишу… 4 10? Will write it down…
Але, але Hallo, hallo.
Але Hallo
Слушай, ты посмотри пожалуйста еще..  Я тогда сама на них выйду. А еще посмотри канал… Listen, can u check please… I will call them myself. And can you also check the channel
This conversation was never meant to be heard on the shortwave as it was a phone conversation and it was heard only because of the channel cross check mistake.  The operator mixed up the contacts and could not hear the buzzer signal and called Vulkan. Vulkan responded that everything works and eventually the operator on the other end recognized her mistake and the conversation was over. This made a plausible theory there are two buzzer transmission sites – one near St,Petersburg and another near Moscow. Since then, one Buzzer transmission site was found in Ozernoye-2 or Kero Masiv as the one person drove by and got extra strong signal on his Degen 1103 portable SW radio. Year later he however, claimed when he drove by this place again he did not receive signal as strong as before. It seems the transmitter in the site was turned on, but in 2016 for instance monitoring showed that are still two transmitters so this was a temporary event. The other transmitter is in Naro-Fominsk near Moscow and is known as 69th communications hub.
Interesting part is what was Vulkan? As Russian sources state the Vulkan is 60th communication hub located in two places – in one that St. Petersburg buzzer site was found , and in another, the communication hub in the very center of St.Petersburg city – the General Staff building built in 1819-1829 that currently hosts the HQ for Western Military District. In past it was main command point for Leningrad Military district, but in 2010 the district was united with Moscow and Kaliningrad district in to one Western military district. In so this building became the main office for the united district. In front of the building there is the Winter Palace, now a major arts museum. The Winter palace square is always full of tourists and souvenir stands selling mugs of Putin and Trump, Russian military caps and badges and even such un-Russian things as Fallout 4 cups and fidget spinners. But, what most tourists miss is the clearly visible HF and UHF antennas on the building. The other building in the square separated from of the is the Headquarters 6th Army Air Force and Air Defense that also has antennas and siren installations on the roof. Here is the main center where all communications hubs in the Western district are controlled.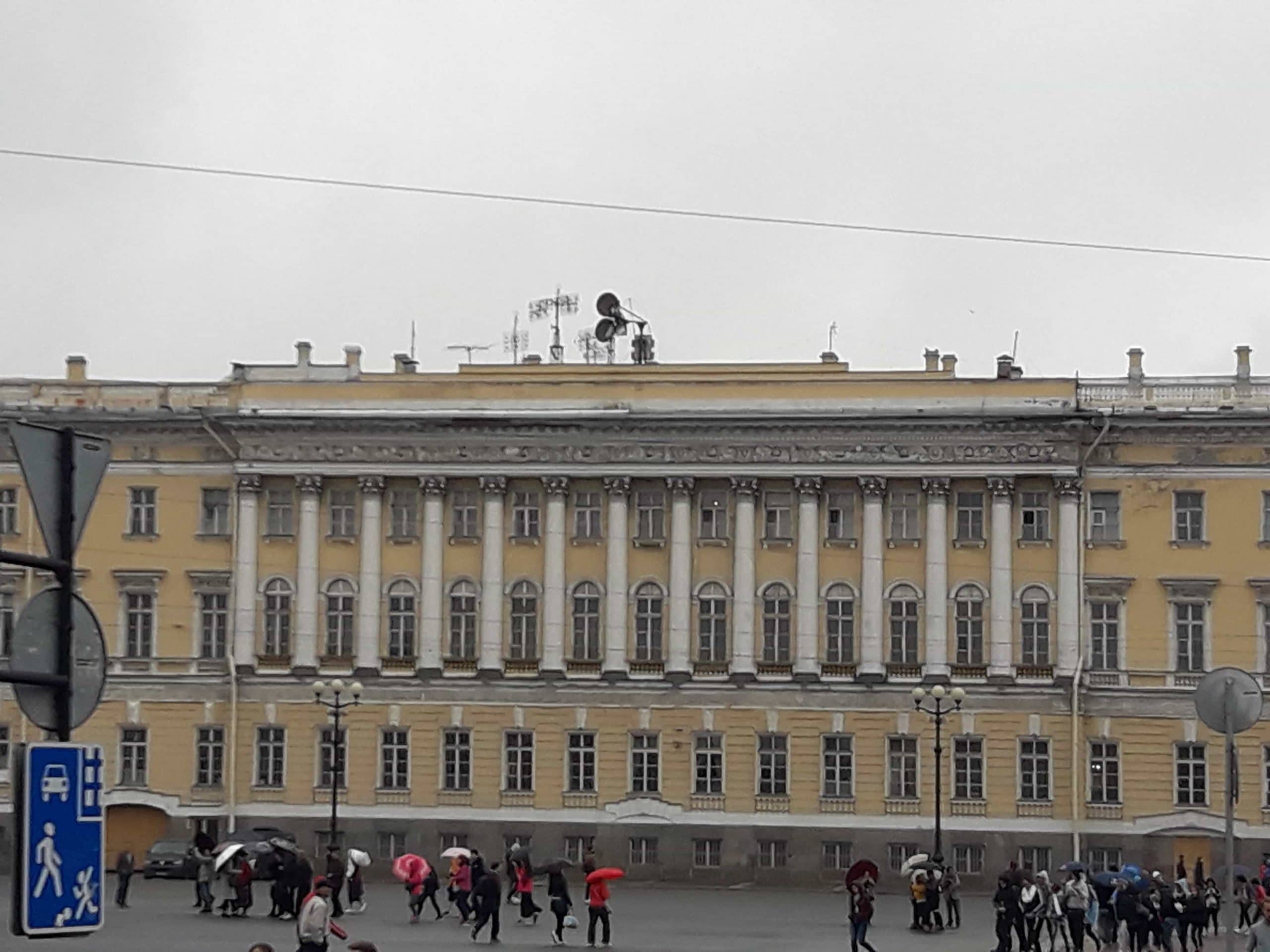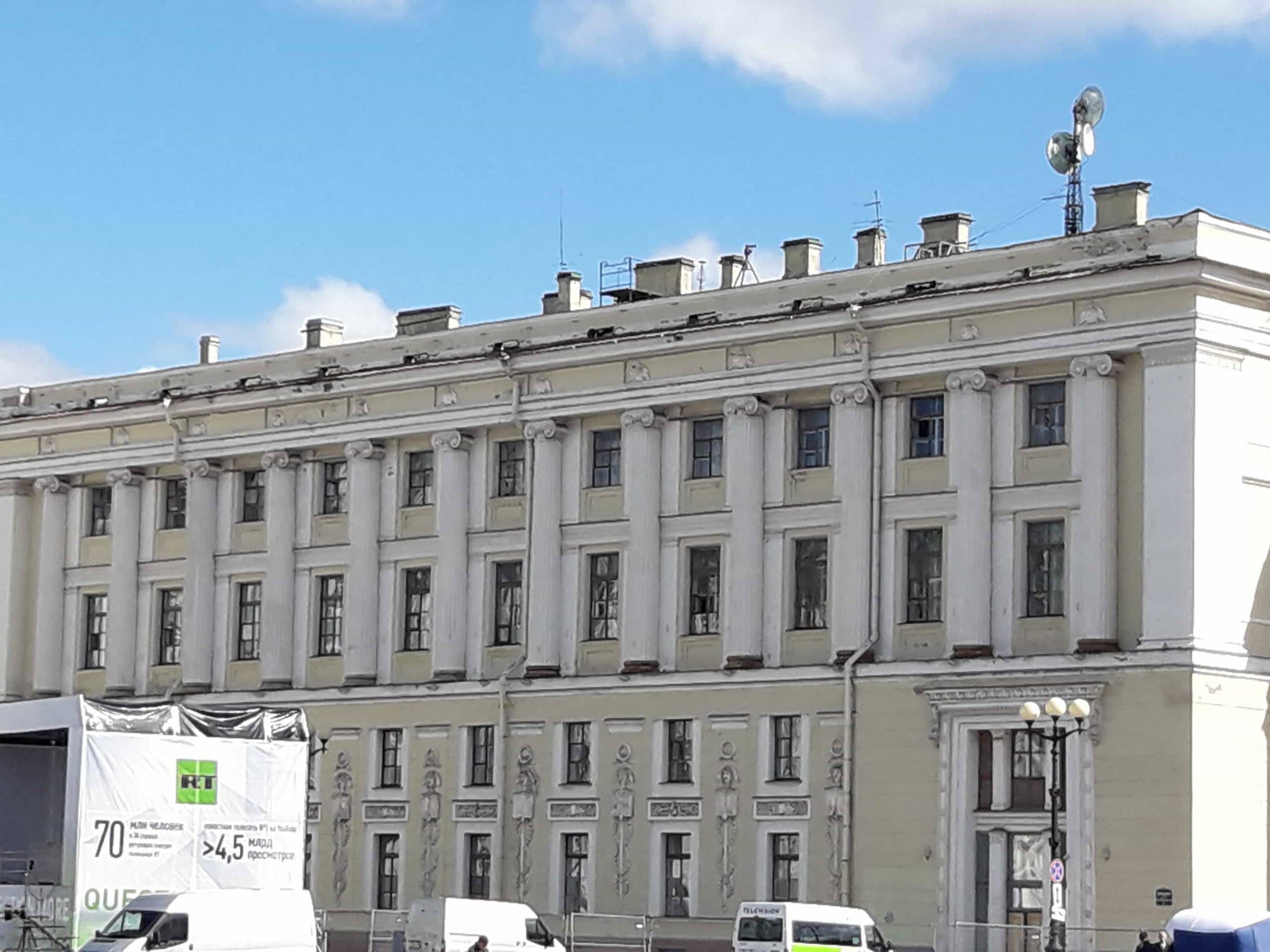 The Palace Square where the Vulkan or Western Military District HQ is located
What is inside this building is not known to public, however people who served there sometimes leaves pictures from their service in Vkontakte social net pages.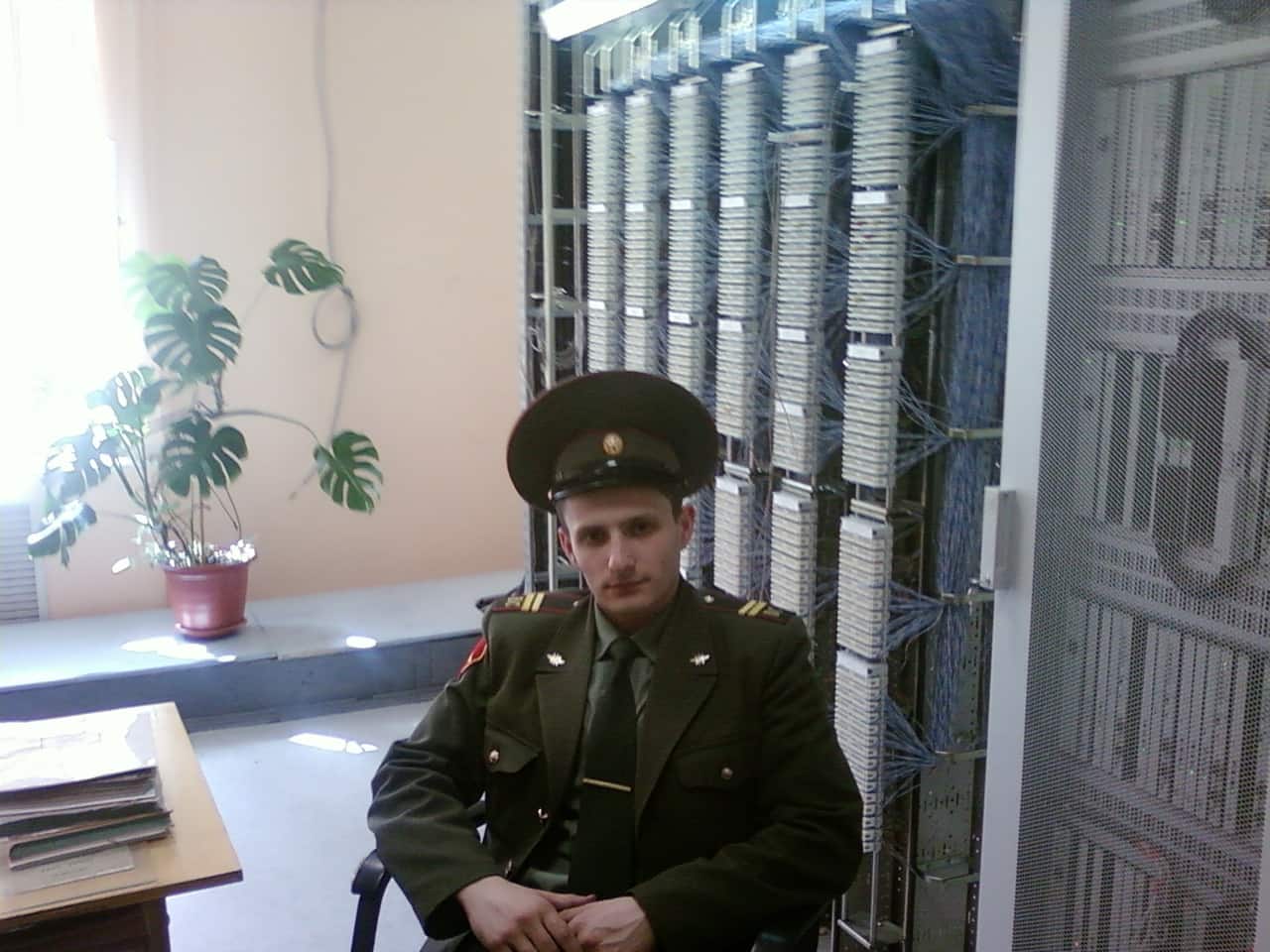 In the pictures the cross channel systems is visible and showed in use. These are for landline and radio communications with various army units. If the channel is plugged into wrong line, there can be events like the one mentioned above, where phone conversation could be heard over the radio.
The two most known communications hubs in Leningrad district is the Buzzer transmitter site in Ozernoye-2. No information of the name of the army unit serving there is not found on the Russian sites. The Vkonktakte group has no public pictures from men and women serving there.
Other interesting transmission site responsible for various signals like on 5292 kHz is Unit 28916 132 Territorial communications brigade. In other sources its mentioned as  Unit 52917, Its also known as Sudak. In 2010 Buzzer had problem with signal with Sudak and phone conversation to solve the issue with Sudak was heard on radio. The buzzer was down for 28 minutes and both Vulkan and Sudak tried to reach each other until the issue was resolved. Sudak is located in the the town of Agalatovo not far from 60th communications hub in Ozernoye-2.
Some interesting pictures are found on Russian net.
While Russia is on the road to introduce more digital technology in its HF communications, these stations and units are in the use right now. All communications on HF net are carried out in codes and numbers. An event when someone uses clear text message is severely punished and happens very rarely. One conscript in a missile unit in Kaliningrad recalls when there was no one at the radio post, and he was there set to guard it, he heard coded messages on the radio and thought he should answer them. He did that in clear text and was punished for three days in solitary confinement as the commanding officer was very angry about that. While communications service in the Russian army is not the most hardest as compared to other more dangerous unit types, its a responsible work and also technically challenging.  Coded messages are read twice and must be read correctly and if the regrettable event of a misread occurs, the operator must repeat the message all over again. Also wise technical staff responsible for equipment that is sometimes outdated and needs regular maintenance is the key for successful work of the station. Because of the methods of the Russian army communications force the monitoring their messages is most interesting part of the military shortwave in our days. Russian army is on the new wave of activity and these stations will not be silent for a long time to come.
Sources:
https://vk.com/club7439568
http://mamasoldata.mybb.ru/viewtopic.php?id=4336